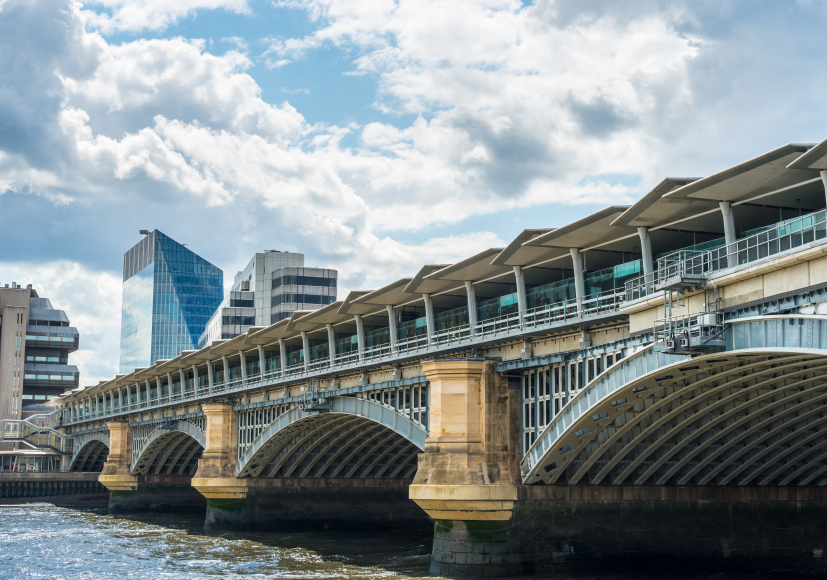 Are you ready for the new Building Awards?
Macbeth Lankester attended an industry event hosted by Building Magazine. The event which was on the top floor of their new offices (designed by Stirling prize winners AHMM) was put on to launch a collaboration between Building, Building Design and Ecobuild to review the impact of digital construction in the industry. You can take part in the survey here 
For those of you looking to enter the Building Awards…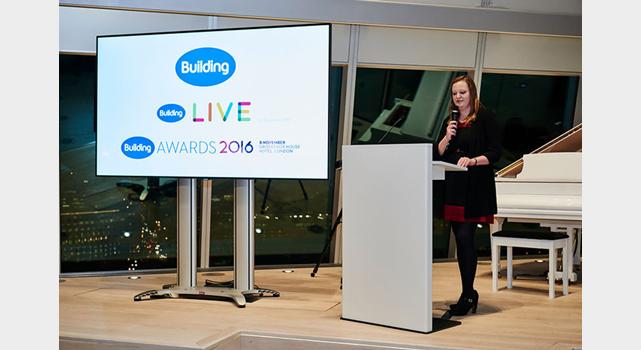 Sarah Richardson, editor of Building Magazine announced that the Building awards would now be taking place in November 2016.
Reading between the lines we think this means that the awards will be launched in April with submissions in by June. For those used to putting award submissions together over Christmas this is a welcome change.
So what to do with the extra time?
Our advice would be to review your last submission, look at what you've done differently over the last year and start collating the evidence of this year's activities.
If you've got events coming up – make sure you take some good photos – strong imagery and photographic evidence of what you are telling the judges can really help to make a strong submission.
Get everyone who will be involved in the submission prepared early and ready to start the submission when the awards are launched.
Remember to give yourself time to get the evidence you need to justify what you are saying.
Photo source Matt Leete Photography