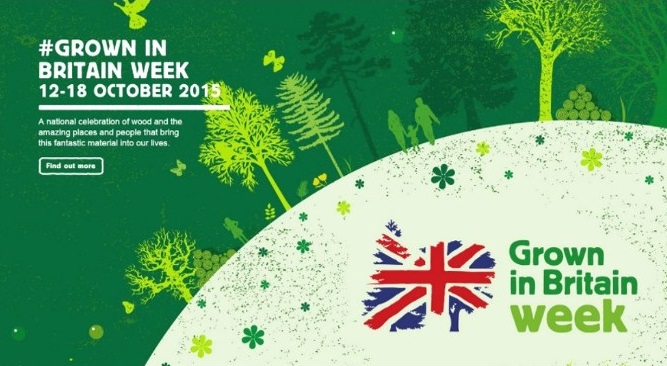 Grown in Britain week was a major success this year and we were proud to be part of the team delivering a powerful 'buy British' message to the public.
In a week where our woodlands and forests dominated UK headlines, Dougal Driver, Grown in Britain CEO spoke to BBC Breakfast about why we should 'buy British' wood products.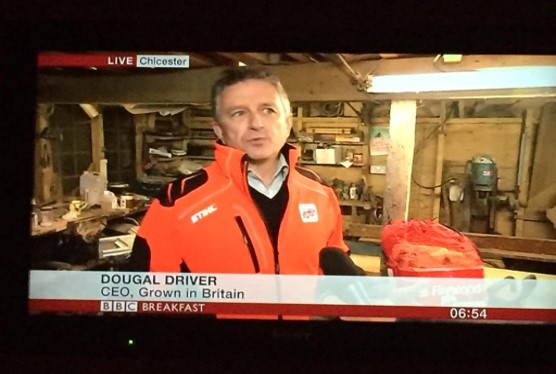 As the camera started rolling we had a record number of hits to the Grown in Britain website, evidence that just as people are becoming more connected with where their food comes from, they also want to know the provenance of the wood products they buy.