We recently had the pleasure of working with TBS engineering (part of Warren Buffett's Berkshire Hathaway, multinational conglomerate). Founded in 1967 TBS is the world leader in producing automatic machinery for the lead acid battery industry.
It develops and supplies machines to OEM and replacement battery manufacturers that go on to produce millions of batteries that power the world's biggest names in automotive engineering.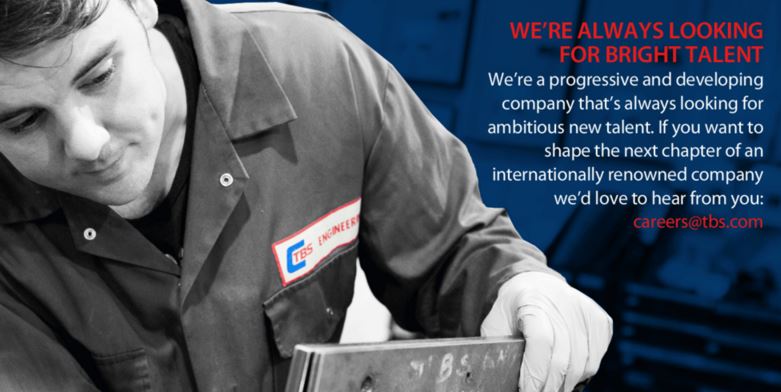 We worked closely with the team to evolve its well respected brand identity and to redevelop its website.  It's new web presence reflects its heritage and the global nature of it business.  It's playing a key role in attracting and supporting the recruitment of its growing talent pool.