We were very lucky to be supporting international energy company, Uniper, today and witness the safe demolition of the 200m-tall, Kingsnorth Power Station, chimney.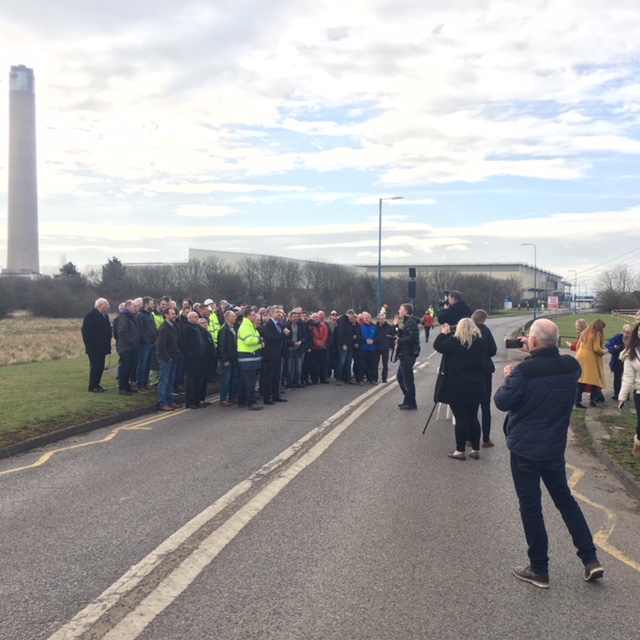 The event was attended by over 100 previous employees of the power station and local and national media.
It was interesting to see the various techniques of modern day journalism in action. With live streaming via twitter and Facebook being undertaken amidst live radio transmissions and broadcast presenters undertaking pieces to camera.
Video credit to BAM and Uniper energy
https://www.uniper.energy/