Marketing in a box – everything you need in one place
We've always been a great advocate for how smaller, low-overhead, agencies can provide great support to SMEs, whether they are established or just starting up.
Budgets are often tight, and firms are having to rethink working practices and find more, smarter ways of making their money go further.
Our 'marketing in a box' approach can be the perfect solution, as Cotswold-based Concept Construction discovered when it came to us for help.
Established in 2014, Concept Construction wanted a greater virtual footprint to help grow awareness of its brand and build business.  Our response after an audit of the company's current branding and marketing approach, was our 'all in one box' approach.
This covers everything an SME might need, from a website build or refresh, brand development and rollout, through to establishing a social media presence, building a quality image portfolio, creating new business emails and a first-class client e-newsletter.
New perspective needed
We started off by looking at Concept's existing branding and drew up some proposals for a new, modern look to its brand, with a clean and fresh colour palette. A new design that would differentiate the brand and could be applied across all its marketing channels, from website to bidding documentation.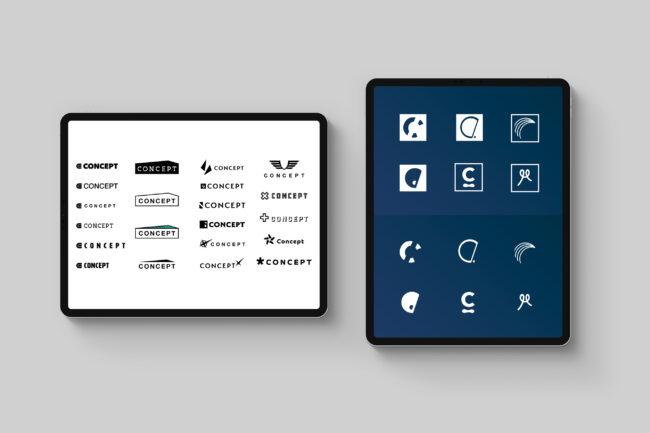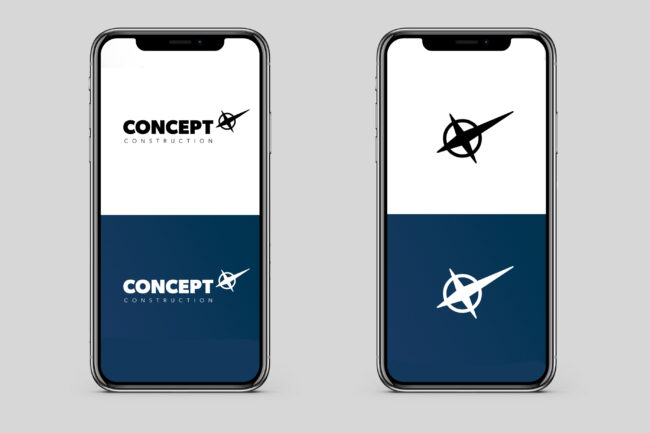 The next step was the website.
We always encourage companies to look at their website with new eyes – and if they don't have one, to make it a priority. We came up with a new framework and page architecture which reflects its approach and credentials, making it easier and quicker to navigate.
The next area to tackle was the website's content. Did it have strong, current case studies, news about latest contract wins or successful project delivery?  We recommended – and created – some new stories and arranged for new photography and drone footage to be shot.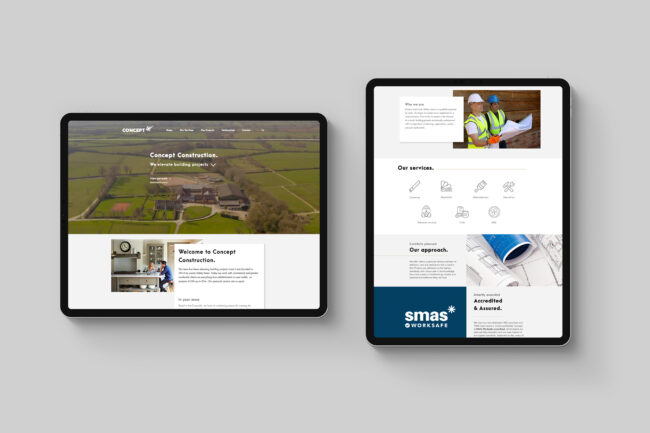 All this content has an extended life and is being repurposed for social media.
We think that getting into the habit of looking at all your potential communications platforms and sharing content across them isn't difficult and can really pay dividends if you're serious about raising brand awareness and bringing in more business. What we've set up for Concept Construction means they're well-placed to make the most of their new marketing collateral.
Join the Twitterarti
Instagram, LinkedIn and Twitter are sometimes overlooked by smaller businesses but can provide a great vehicle for drawing attention to what you have to offer. We've made sure that Concept Construction has the potential to draw out interesting facts from a case study or press release, which it can link back to its website: an important element in driving traffic and raising overall awareness of the brand.
We've also helped with business emails and e-newsletters. The latter are a great tool for reaching out to prospective new business, as well as telling your existing customer base about successful projects, new contract wins or general company news.